See What We Can Do For Your Smile
Before vs After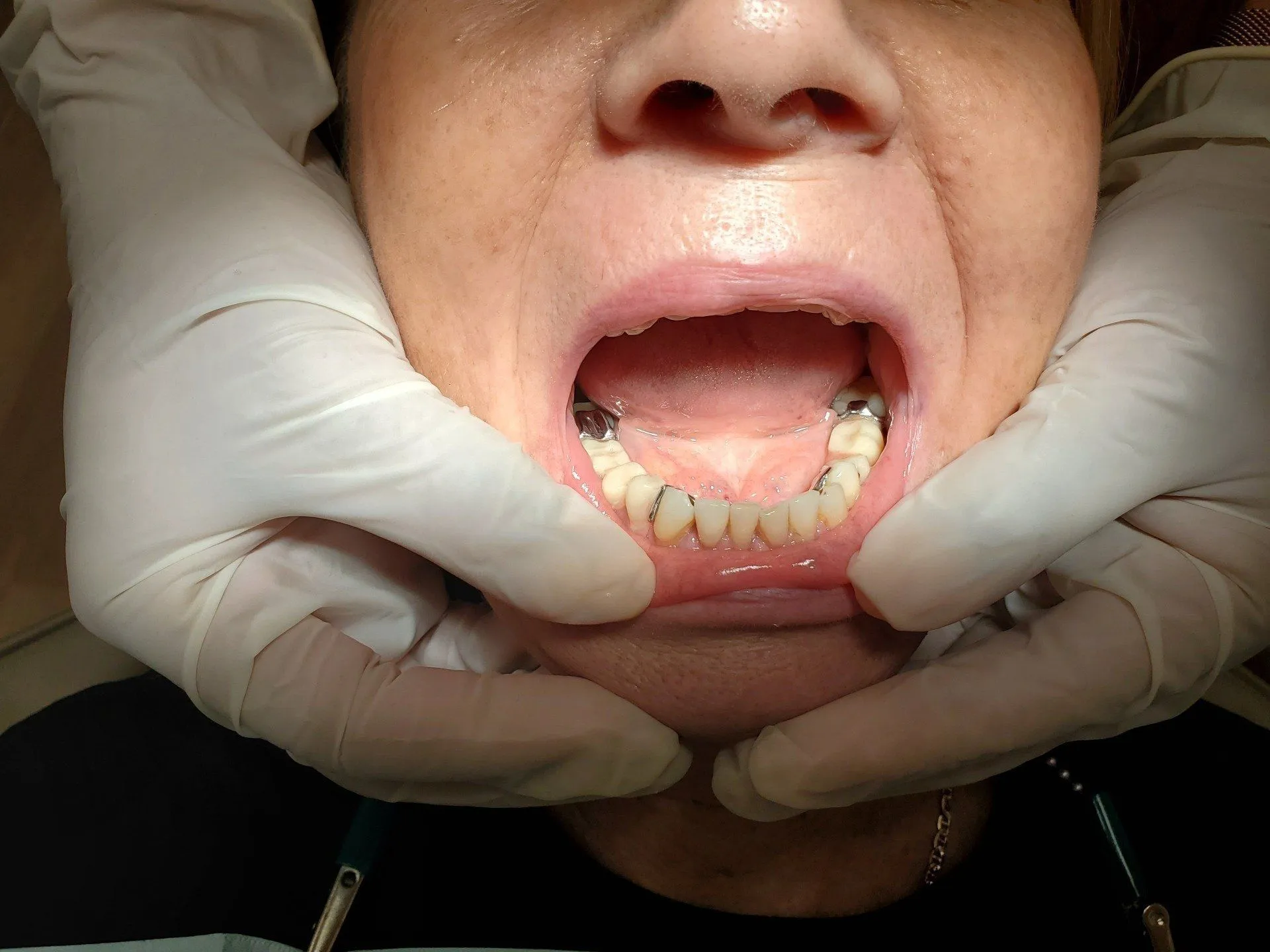 Implants & Zirconia Denture
This is Theresa. She wanted to get a denture resting on implants because her old one came out all the time. Two implants were placed in the back. Three month later, she has Lower Locator Overdenture which snaps onto these implants. Comfortable and tight, the patient only removes it once or twice a week to clean.
Zirconia All-On-Six Titanium Implant
Boris has come to the office with bad bottom teeth that were not restorable. All of his bottom teeth were extracted and six implants were placed at the same time. He had a temporary denture for four months. Boris received an all-on-six zirconia implant bridge that rests on the six implants.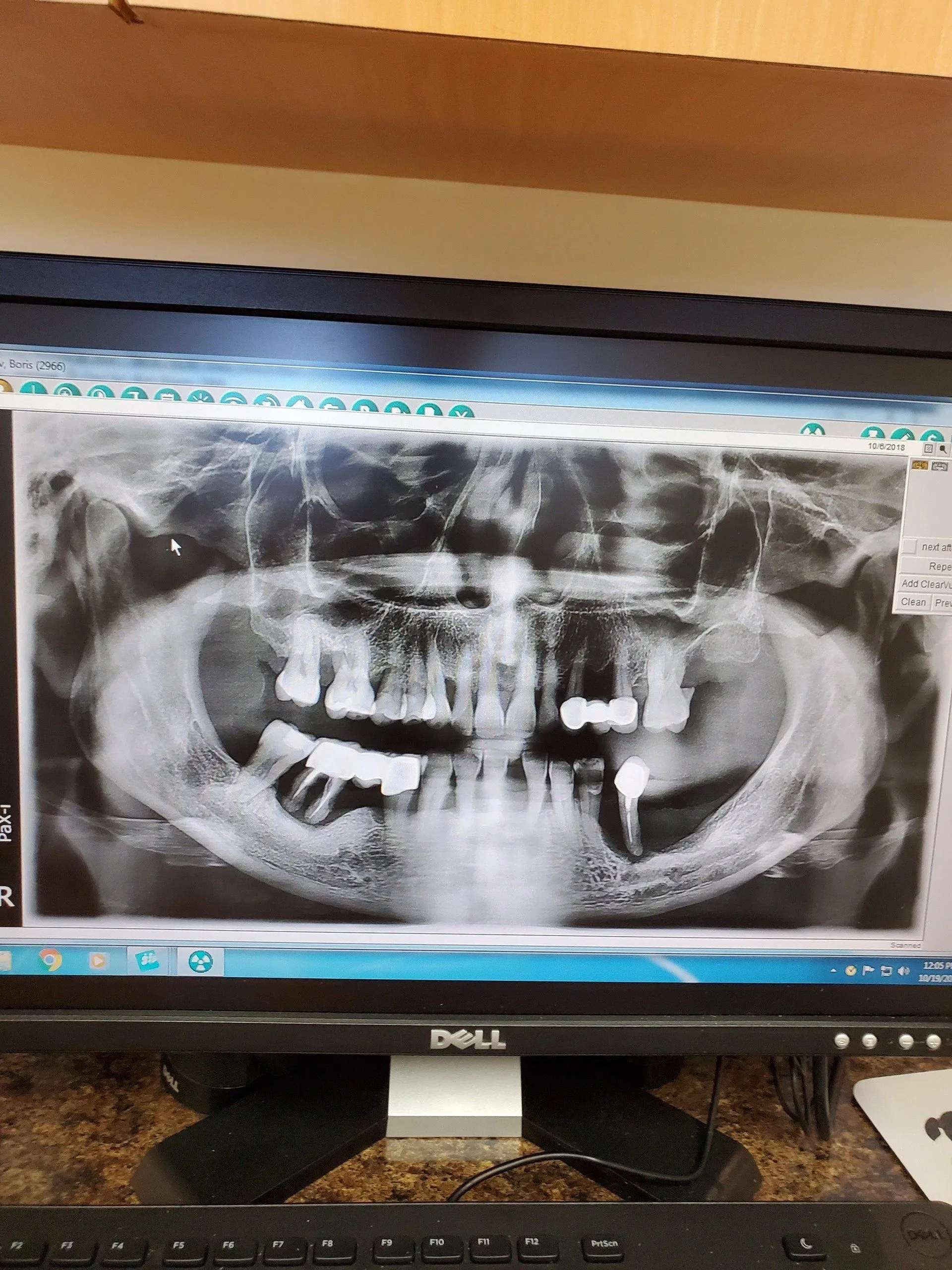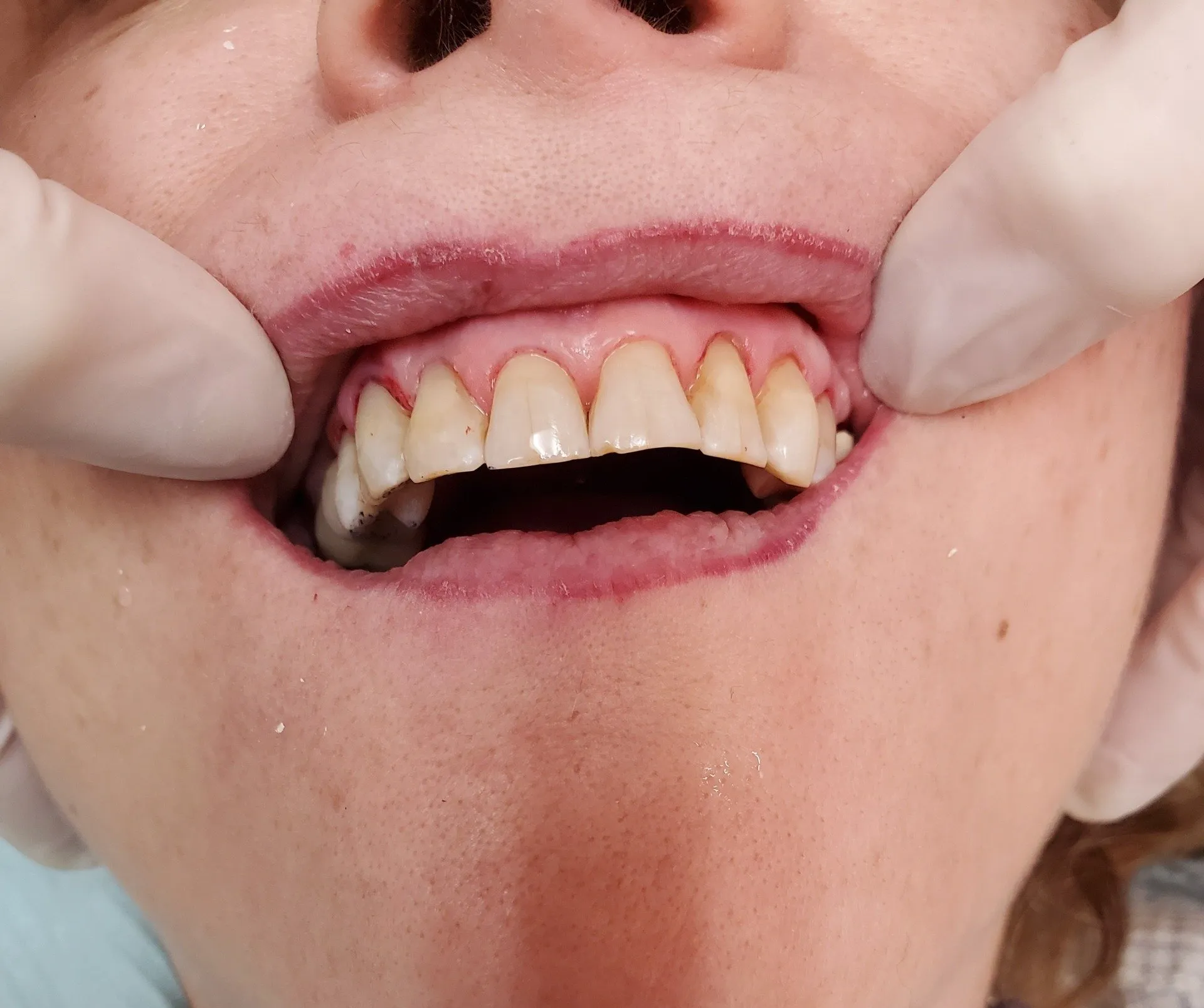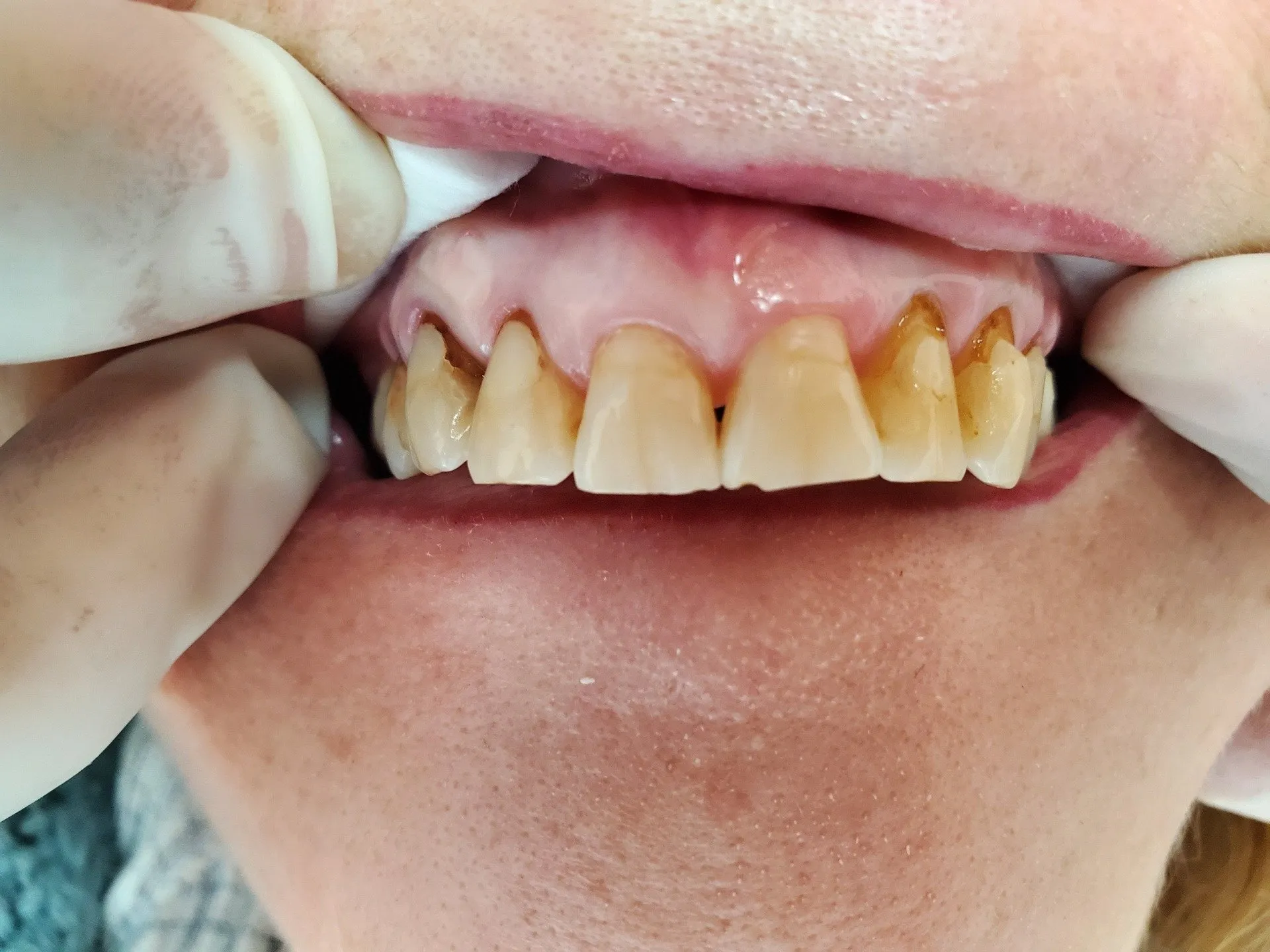 Bonded Composite Fillings
Sylwia came to the office with severe pain, her roots were exposed causing sensitivity to her teeth. Dr. Tim Mozner bonded composite fillings to fill in the missing part of the tooth.
Veneers
This is Irina S. She had four front teeth EMAX Veneers made which were then cemented two weeks later.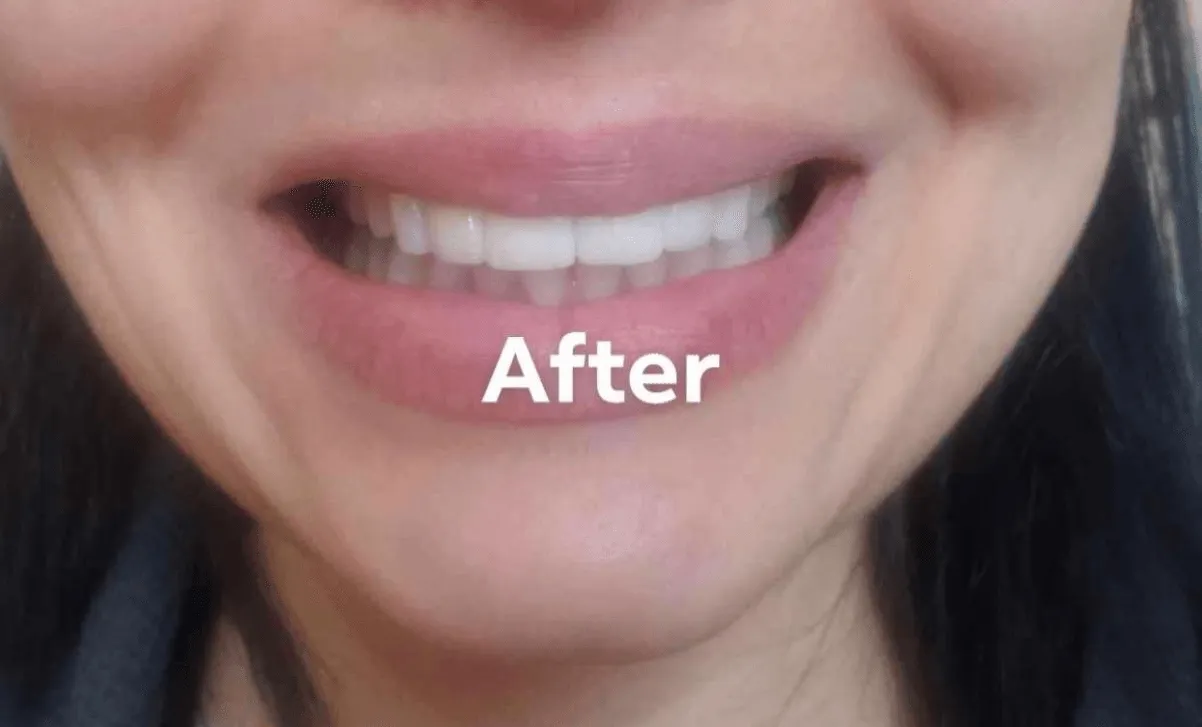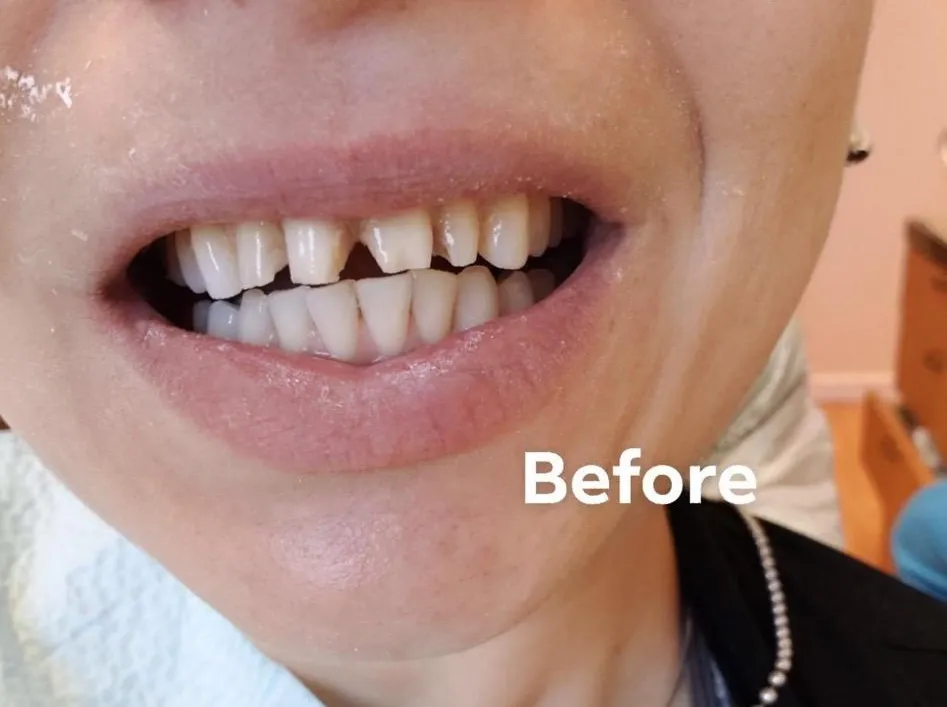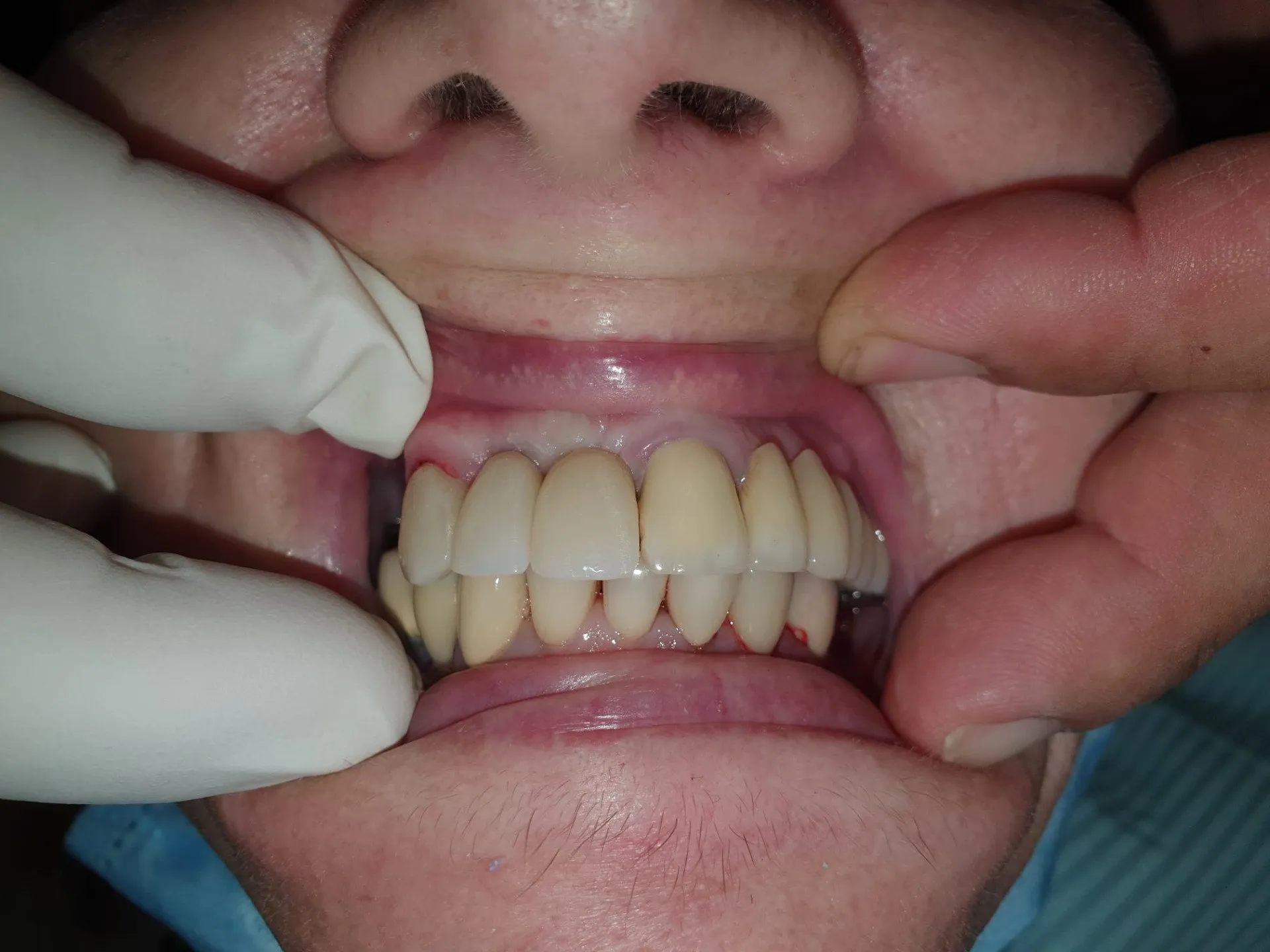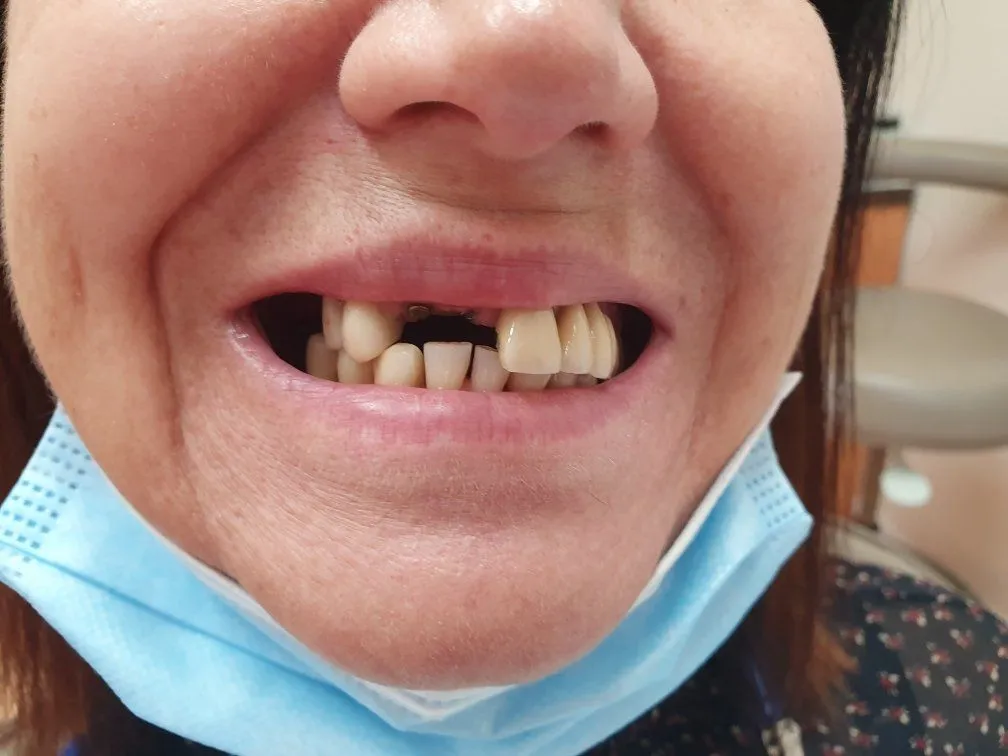 Dental Implant
Patient had crown over implant #7 and #8 placed.
Dental Laminates
Eva had laminates done on teeth number 6 through 11.