Oral surgery is a branch of dentistry that involves the diagnosis, surgical therapy, and management of diseases and disorders of the mouth, teeth, gums, jaws, and facial structure. With advances in modern technology, many procedures are now minimally invasive, allowing patients to heal more quickly.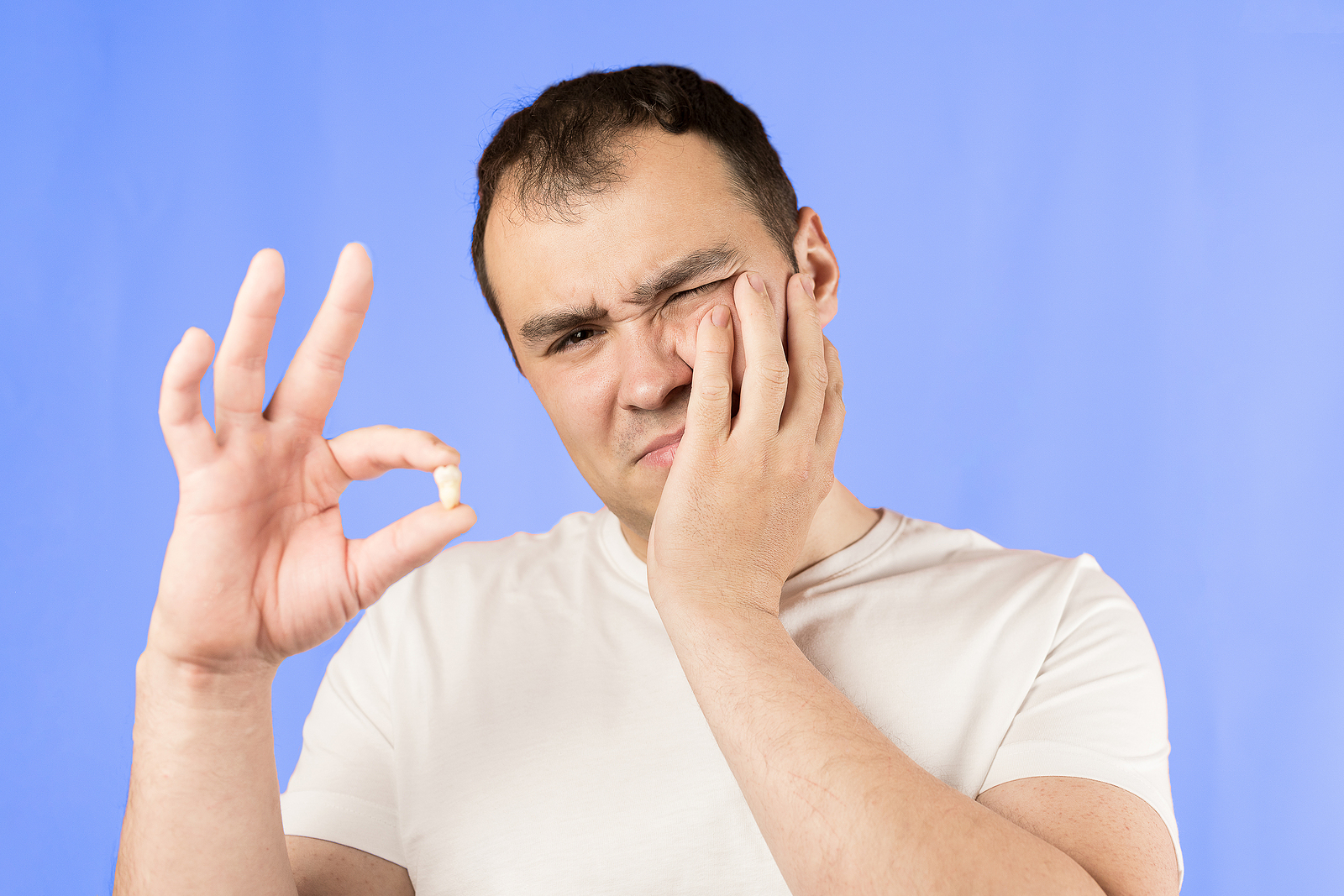 What Are the Different Types of Oral Surgery?
Tooth Extraction
Some patients need tooth extractions due to tooth decay or trauma. Tooth decay occurs when plaque buildup on the teeth combines with sugars from food to create acids. These acids wear down the enamel, creating holes in the teeth. These holes, also called cavities, are one of the most common reasons for tooth extractions.
Tooth trauma occurs when a tooth is chipped, broken, or knocked out. A tooth that is knocked out can't always be saved, so the patient may require a tooth extraction. 
Dental Implant Placement
A dental implant is a titanium post that is surgically placed in the jawbone. Over time, the post fuses with the jawbone in a process called osseointegration. Once this occurs, the dental restoration can be completed with a custom dental crown.
Root Canal Treatment
One of the most common dental surgeries we offer is root canal treatment. Root canal treatment is performed when a tooth is infected or inflamed. Infections are typically caused by severe decay or an injury to the tooth.
Wisdom Teeth Removal
Wisdom teeth removal is a surgical procedure that usually takes less than an hour to perform.
First, the patient will be put under anesthesia. The oral surgeon will make incisions in the gums to gain access to the tooth's roots. The tooth's roots are then separated from the jawbone, and the tooth is removed from the mouth.
Is Oral Surgery Painful?
Thanks to anesthesia, oral surgery is painless and comfortable. Anesthesia and sedation can relieve anxiety and prevent patients from experiencing any pain.
What Happens After Oral Surgery?
After oral surgery, it is important to keep your mouth clean. You should rinse your mouth with salt water. You should also brush your teeth, but use extra care around the affected area.
Avoid drinking from a straw or smoking. These actions can cause dry sockets and lead to infections.
To learn more about our dental services, call us at (718) 459-4700 or visit Creative Dental of Queens at 63-58 Wetherole St, Rego Park, NY 11374.