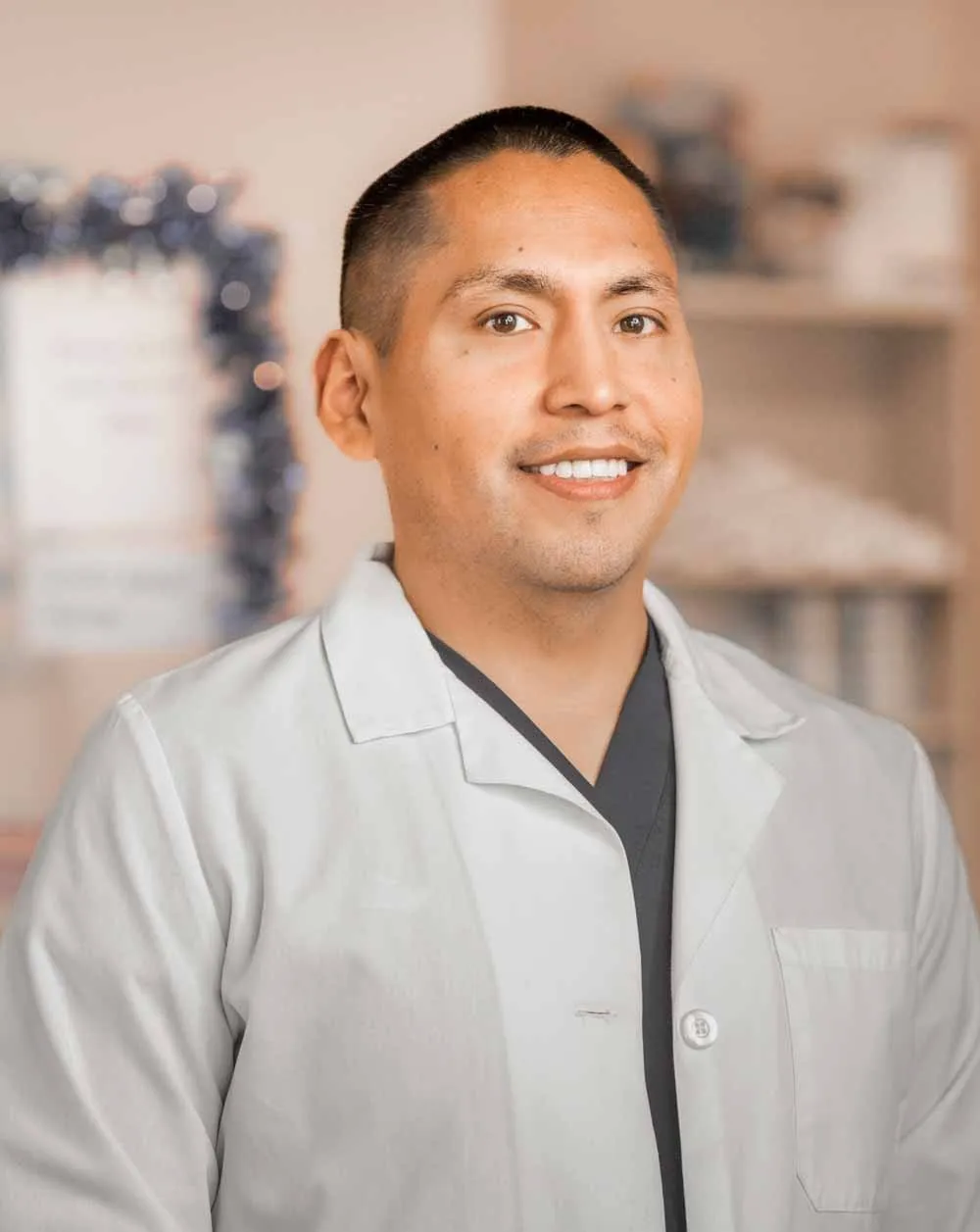 Meet Dr. Wilson Morocho, DDS
Dr. Wilson Morocho is an experienced dentist working in the Queens area. He grew up in Brooklyn, NY, and graduated from New York University College of Dentistry. After receiving his degree, he completed his residency at Staten Island University Hospital. Using cutting-edge technologies and advanced dental techniques to improve the patient experience, Dr. Morocho artistically crafts beautiful smiles, improving both form and function with meticulous attention to detail and the highest quality treatment for each and every patient.
Dr. Morocho also serves as a Captain in the US ARMY Reserve. In his free time, he enjoys spending time with his family.