Cosmetic dentistry is a special branch of dentistry that is focused on improving the aesthetic appearance of teeth and gums. It includes treatments such as teeth whitening, porcelain veneers, and dental bonding. Cosmetic dentistry treatments don't just fix the appearance of teeth, they also improve oral health. 
What Are the Benefits of Cosmetic Dentistry?
Cosmetic dentistry can improve your appearance, boost your self-confidence, and allow you to smile with confidence.
Cosmetic dentistry can improve the appearance of your teeth.
Cosmetic dentistry can improve your overall dental health.
Cosmetic dentistry can preserve your remaining teeth.
Cosmetic dentistry can improve the functionality of your teeth.
Cosmetic dentistry can treat dental damage.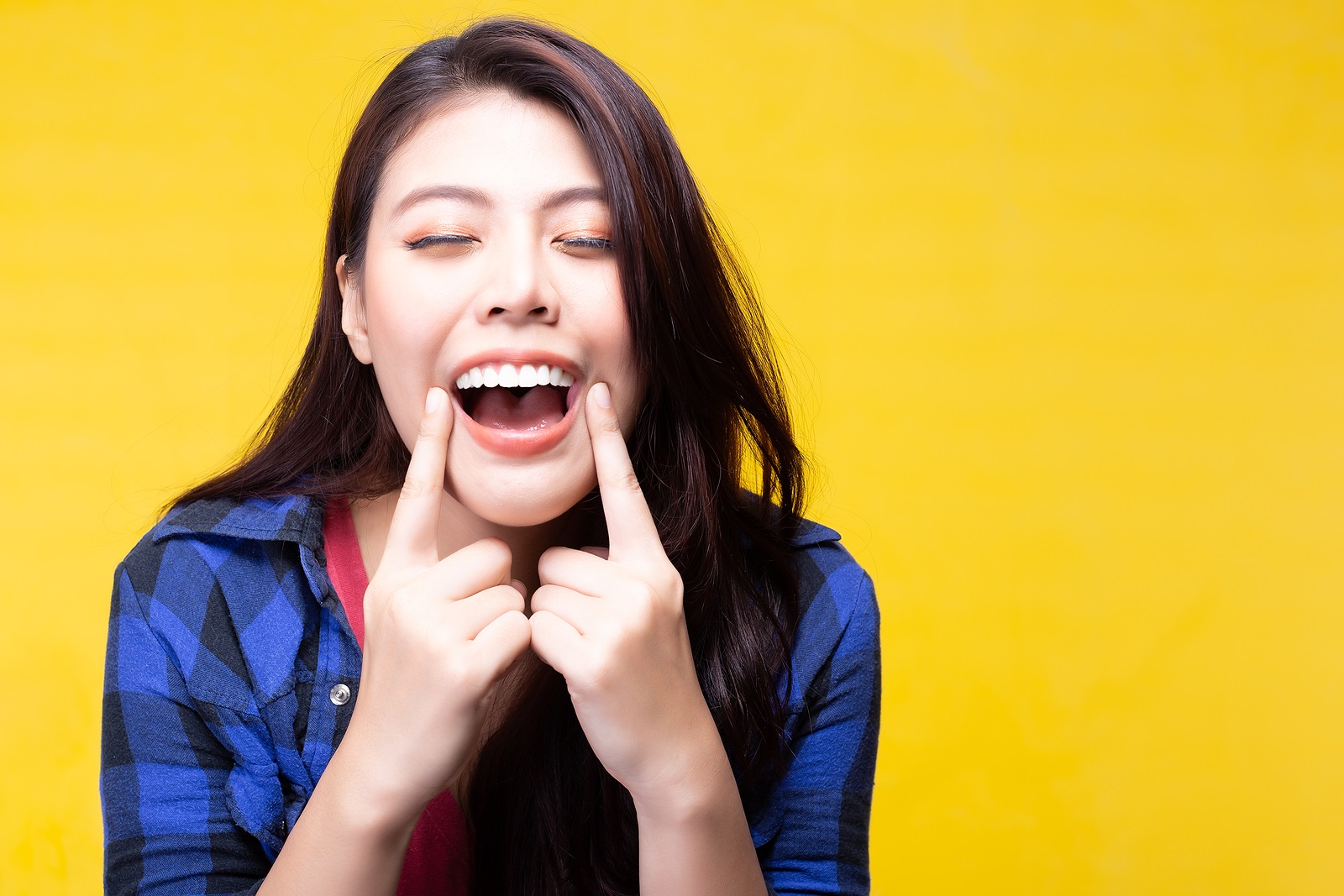 What Are the Most Common Cosmetic Dentistry Treatments?
Cosmetic dentistry treatments can enhance the appearance of your smile and make your teeth whiter and straighter.
Porcelain veneers are thin shells made from dental-grade ceramic that cover the front surface of the teeth. They are a great option for covering teeth that are discolored, have uneven spacing, or are chipped. Veneers are also resistant to staining, so your smile remains bright and white.
Teeth whitening is one of the simplest and most affordable ways to enhance your smile. Whitening your teeth can dramatically impact the way your smile looks.
Teeth whitening uses a special whitening solution and a special light to penetrate your teeth and remove stains from deep within the enamel. This solution is much stronger than over-the-counter whitening products, so you will see more dramatic results.
Tooth Reshaping and Contouring
Tooth reshaping and contouring refer to any procedure that alters the shape of the tooth. Cosmetic dentistry procedures are used to improve the appearance of the teeth, gums, and overall smile.
Gum contouring is a cosmetic dental procedure that can help treat a "gummy" smile. A smile is considered gummy when too much of the gums are visible under the upper lip.
A dental crown is custom-made to fit over the visible portion of a tooth. Dental crowns are made to protect a tooth that has been weakened by decay, trauma, or infection. Using advanced dental technology, a crown can be made to look and feel like a natural tooth.
Dental implants are permanent solutions for missing teeth. They are titanium posts that replace the roots of the teeth. Once they are implanted in the gums, they fuse with the bone, which ensures that they stay in place. They are an alternative to dental bridges or dentures and provide a permanent solution for missing teeth.
Orthodontic treatments like Invisalign can correct a number of dental issues, such as gaps between teeth and overbites. For younger patients, early orthodontic treatments can help guide the teeth into a better position, preventing the need for more extensive orthodontic treatments at later stages in life.
To learn more about our dental services, call us at (718) 459-4700 or visit Creative Dental of Queens at 63-58 Wetherole St, Rego Park, NY 11374.