What Is a Dental Emergency?
A dental emergency can be a scary experience, but knowing what to do when an emergency arises can make the experience much more manageable. If you have a knocked-out tooth, a partially dislodged tooth, a broken tooth, or a toothache, you need to contact an emergency dentist right away.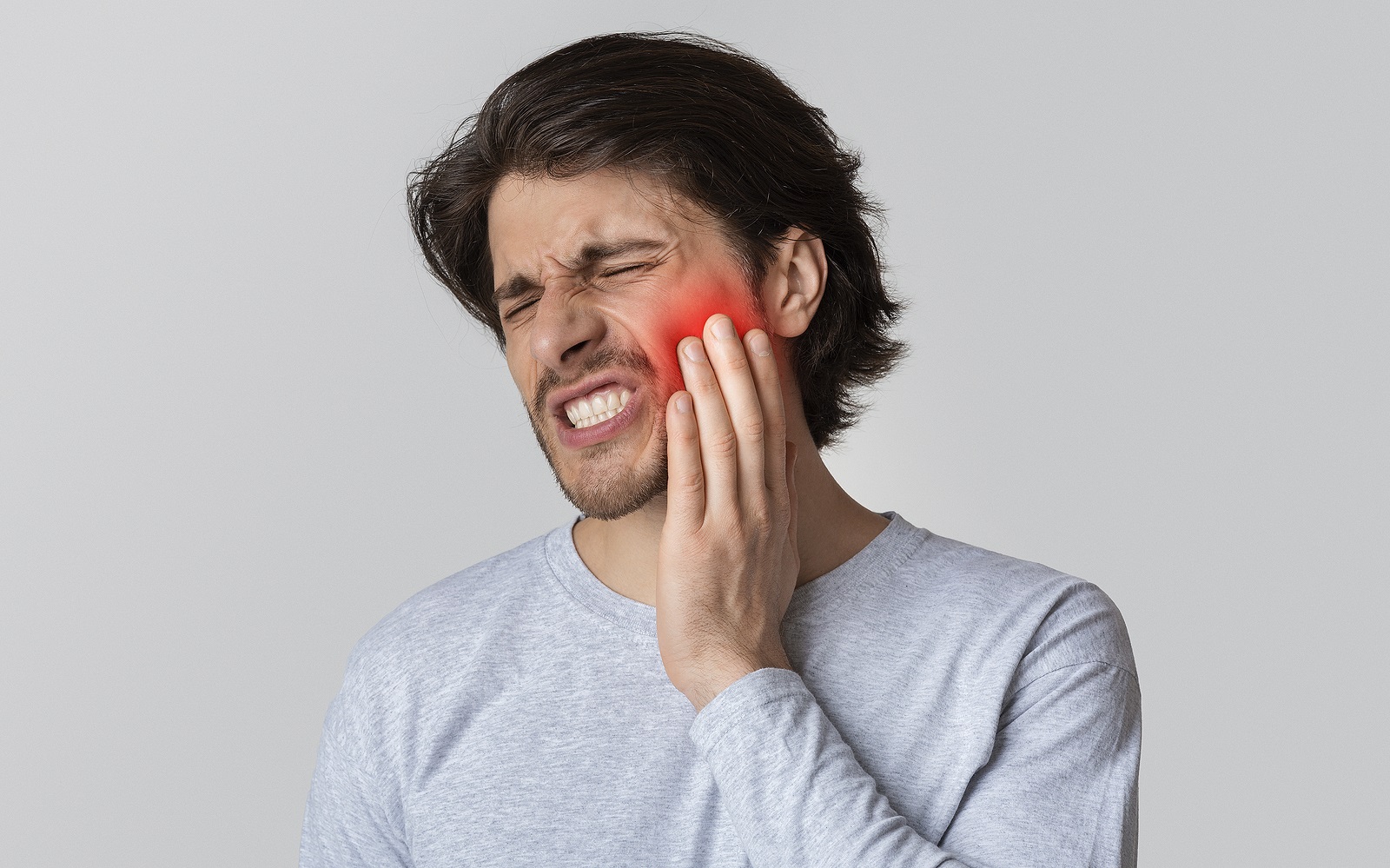 Common dental emergencies
If you lose a tooth, rinse it with warm water and pick it up by the crown rather than the roots. If possible, place it back into the socket and bite down on a piece of gauze to hold it in place. If you can't get it back into place, then place the tooth in a container with milk and come to our office immediately.
A broken tooth is often the result of trauma to the mouth, like a car accident or a sports injury. If the tooth is still intact, you can rinse it with warm water. If the tooth is broken into pieces, save the pieces and rinse your mouth with warm water. Apply a cold compress to the outside of your mouth if the pain persists.
An abscessed tooth is a painful infection in a tooth. An abscess can form when decay penetrates through the enamel and dentin, reaching the inner pulp of the tooth and causing the pulp tissue to die. If left untreated, the infection can spread into the jawbone and the soft tissues around the tooth. While an abscessed tooth can be painful, it is also one of the rare dental emergencies that can benefit from quick attention.
Objects Caught Between Teeth
Sometimes, an object can get lodged between the teeth or in the gums. If this happens, try to gently remove it with dental floss. If you can't get it out, you should call the dentist as soon as possible. If the object doesn't come out on its own, the dentist may need to use dental tools to remove it.
By seeing your dentist right away, you reduce the risk of damage to your teeth, gums, or cheeks. The dentist can also offer pain relief.
A loose wire or bracket is a serious dental emergency. It means that your braces are damaged and could cause you pain or an infection. In case of such events, you should make an appointment with your orthodontist as soon as possible. Your orthodontist may need to either tighten your braces or remold them.
It is important to call the dentist as soon as you notice a loose tooth filling or crown. They will likely schedule you for a same-day appointment and give you advice on what to do in the meantime to relieve pain.
To learn more about our dental services, call us at (718) 459-4700 or visit Creative Dental of Queens at 63-58 Wetherole St, Rego Park, NY 11374.