What Is Preventative Dentistry?
Preventative dentistry focuses on caring for your smile in order to prevent problems from developing in the first place. It includes habits like daily brushing and flossing, as well as regular dental exams. During your dental exam at Creative Dental of Queens, our dentist will also clean your teeth thoroughly to remove plaque and tartar buildup.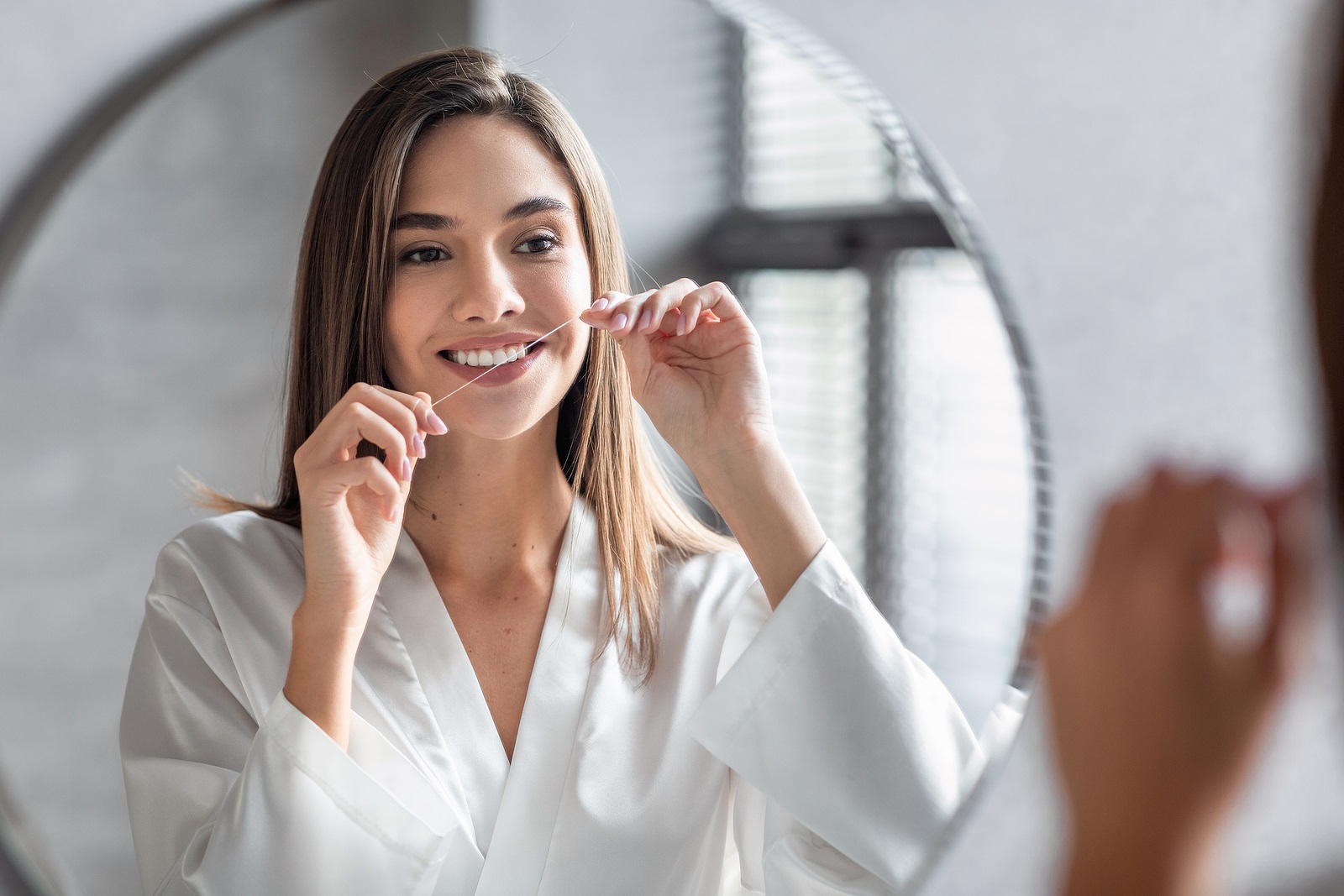 Preventative Dentistry Practices
Early Childhood Dental Care
Dental checkups and cleanings should begin as soon as your child's first tooth comes in. Regular appointments give your child's dentist an opportunity to spot any potential issues before they become serious concerns.
The dentist can apply a sealant over a tooth to protect it if it has deep pits, as they tend to become problematic areas. The sealant bonds to the tooth and protects it from plaque and bacteria.
Fluoride is a mineral that helps prevent tooth decay and cavities. Aside from being beneficial for your teeth, it's also important for your health in other ways. Fluoride has been discovered to be beneficial for your bones, heart, brain, and even thyroid gland.
Regular dental exams are important because they allow the dentist to check your teeth for any signs of decay or disease. 
Dental cleanings are an important part of preventive dentistry. During your cleaning, the dentist will remove any plaque or buildup on your teeth and around your gum line to prevent cavities, gum disease, and more.
Dental night guards can be an important step in preventing the damage caused by tooth grinding while you sleep. Wearing a night guard prevents tooth damage, tooth sensitivity, jaw pain, and headaches.
Custom-made sports guards protect your teeth from damage during sports or physical activities.
What Is Restorative Dentistry?
Restorative dentistry is necessary when a tooth suffers from decay or is cracked or chipped, knocked out, or severely worn down.
Restorative dentistry repairs damage and improves the function of your teeth. Some of the most common restorative dentistry procedures include the following:
Dental fillings are used for treating cavities and restoring the tooth's structure. 
Dental crowns are restorations that are used to cover the entire tooth. The crown is bonded to the tooth with dental cement, making it a permanent restoration. Crowns can be used to cover a damaged tooth, protect a tooth from fracturing, hold a dental bridge in place, or cover a tooth after a root canal.
A dental bridge is a restorative dental appliance that can replace one missing tooth or multiple missing teeth in a row. The bridge is bonded to the natural teeth on either side of the gap. 
Dental implants are a permanent way to replace missing teeth. Implants are inserted into the jaw bone and act as a prosthetic tooth root. A custom-designed, natural-looking crown is then secured to the implant to look and function like a natural tooth.
To learn more about our dental services, call us at (718) 459-4700 or visit Creative Dental of Queens at 63-58 Wetherole St, Rego Park, NY 11374.